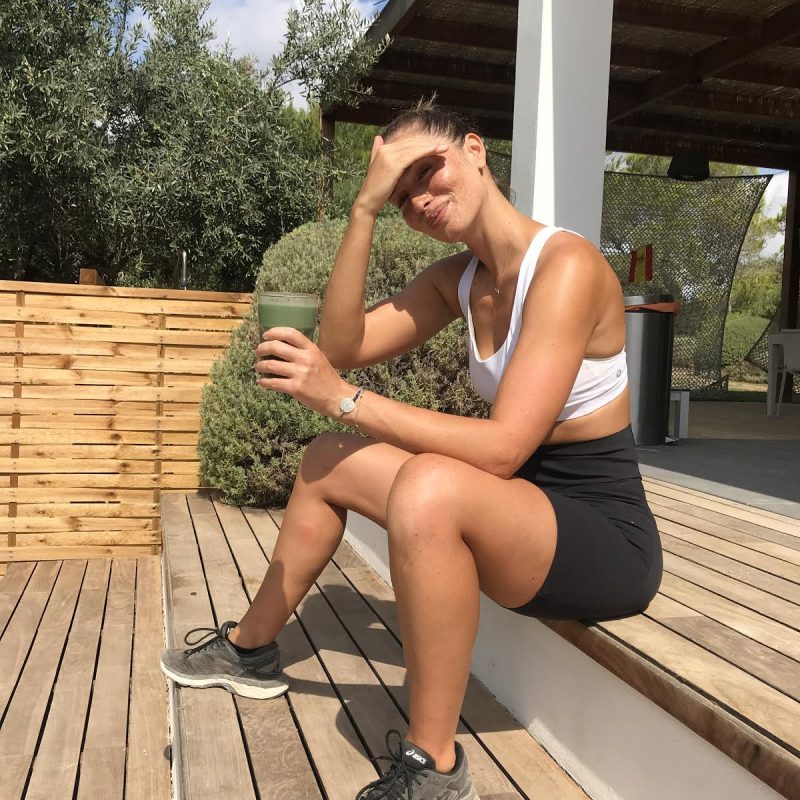 Frankie is always drawn back to her second family at The Body Camp Ibiza, her love for personal training, people, health and fitness & always game for a laugh, keeps her wanting more…
Frankie brings her no nonsense endless positive energy, fun, freckles and her infamous Frankie special workouts to The Body Camp programme and promo videos!
Frankie thinks she is a quiz master, her awful quizzes and incorrect factual challenges have everyone in hysterics. Bless.