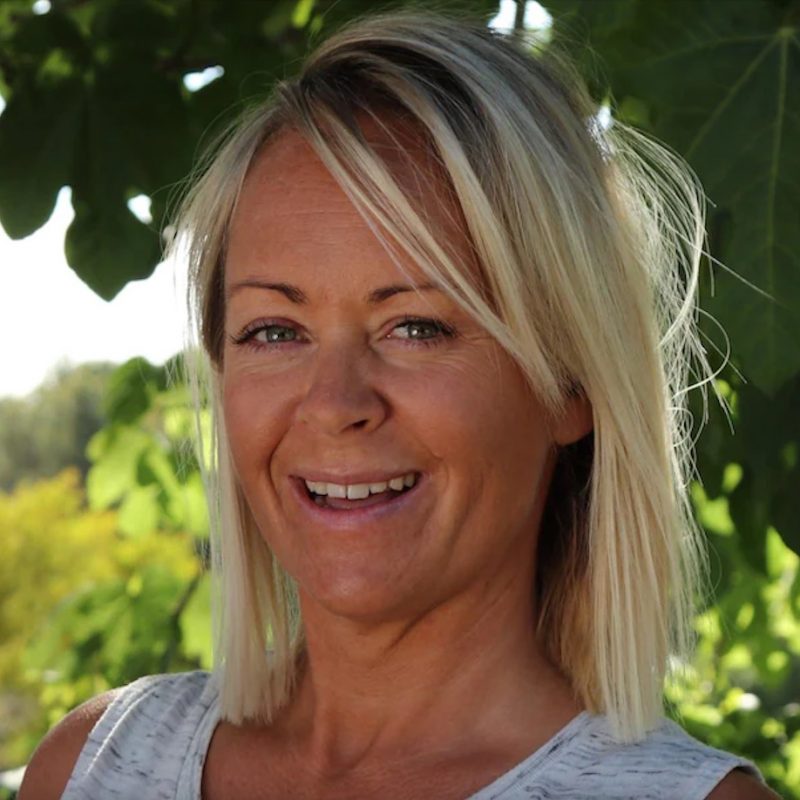 Kate (the blonde) created The Body Camp after falling in love with the fitness  camp concept and spends her time between the UK, Ibiza & Mallorca.
Spending her childhood on a farm, the family moved the farm to a country pub and turned it into an infamous foodies haven & live music venue. Her  brother Ben is also our Nutritional Exec Chef. Kate went on to launch & manage venues & live events across the globe for the next 25 year's focusing on boutique hotels, restaurants, bars, clubs, live music & comedy, luxury ski chalets, exclusive private members clubs and backstage Glastonbury.
When kate's life took an unexpected turn at 30 she decided to change everything and moved to manage two military fitness boot camp companies whilst re-training in nutritional cooking & health food. She launched various camps in the UK, Ibiza, Spain, Morocco and California.
Wanting to share the empowering transformation her life took she created The Body Camp. The plan was to give people the chance to have full immersion training in great locations with amazing teachers for fast effective change & have a great laugh doing it!
She did just that.
She's pretty cool.